Our Board is responsible for the governance and strategic direction of the RPH Australia Co-Operative.
Board directors represent our member stations within the RPH Radio Reading Network.
Executive:
Chair – Scott Black
Vice Chair – Paul Price
Secretary – Conrad Browne
Treasurer – Anjelin Thotakura
Members:
Elizabeth Macdonald
David Speyer
Kevin Roadnight
Sandra Purser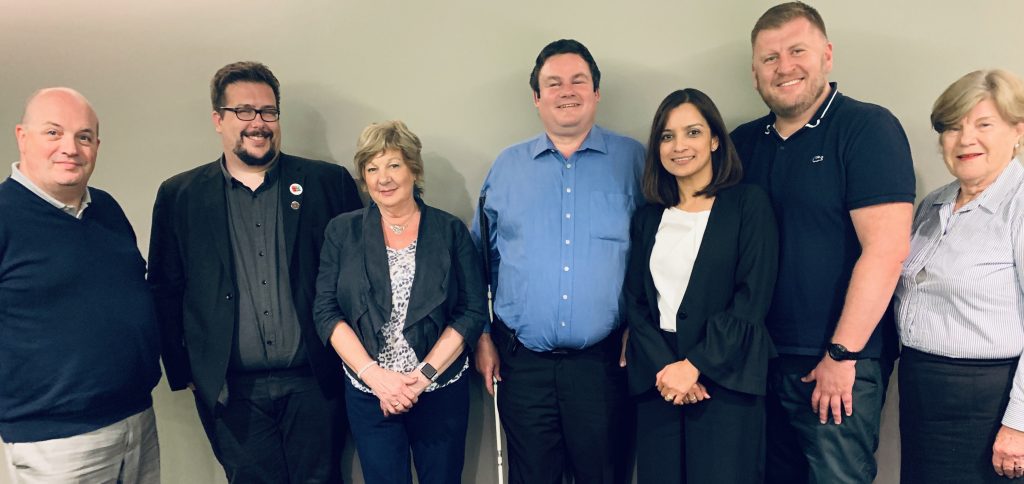 All Executive and Board members of the Board of Management are Directors of the RPH Australia Co-Operative Ltd.
We appreciate the time, hard work and dedication of our volunteer Board members and sincerely thank them for their ongoing commitment.